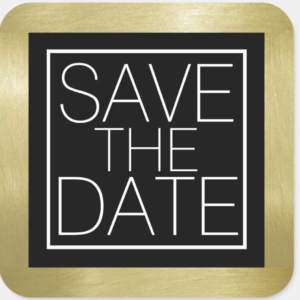 Saturday, March 2
Roy Cloud's Annual Auction & Dinner Dance is happening Saturday, March 2, 2024. Save the date and see below for how you can help make it a success!
About the Auction: The Roy Cloud Auction is not only a fantastic party and a great way to connect with others in our school community, but it represents a significant portion of our annual fundraising, enabling a portion of our valuable PTO programs.
Get Involved: There are a lot of options to get involved and help make it a success! Here are some ways to get involved:
Donate to the live and silent auctions!

Vacation homes, cool adventure packages, sports tickets, gadgets, gift baskets, etc..
Parent Party Hosts! (can be a group of hosts)
Wine donations
Please fill out this form if you would like to get involved!
Thank you!
For questions, email auction@roycloudpto.com.