STEAM TOSA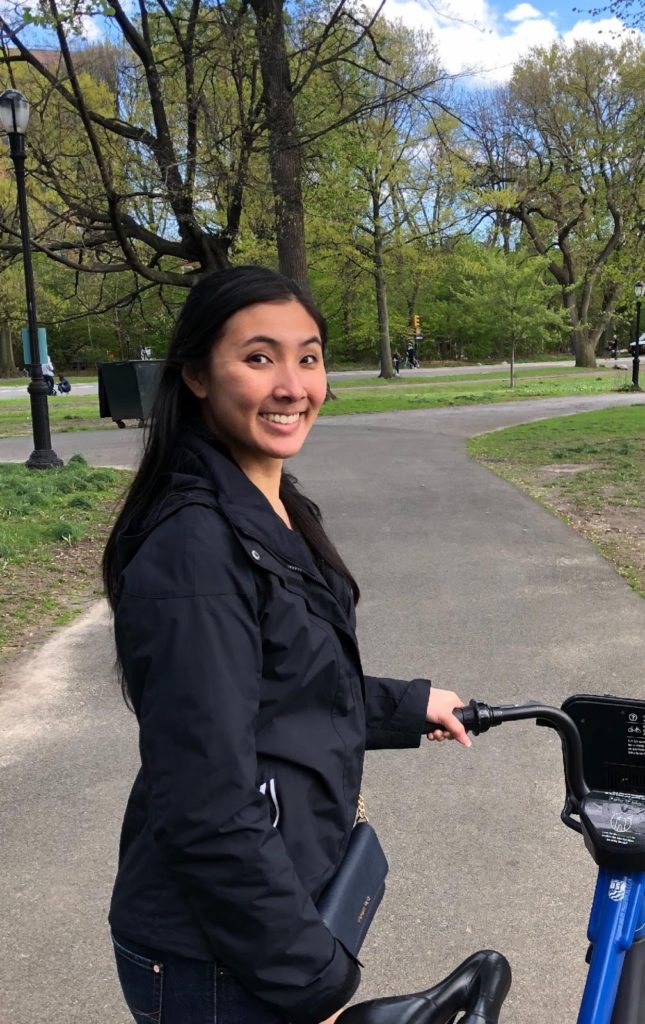 The PTO funds 50% of our STEAM (Science, Tech, Engineering, Arts, and Math) Teacher on Special Assignment (TOSA). In her role as STEAM teacher, Ms. Jessica Kwa leads technology integration at Roy Cloud and develop/pilot our new Makery in Room 23.
Ms. Kwa taught at Taft School in RCSD for 4 years and then moved to NYC to work for BrainPOP, an animated, educational website for kids. Ms. Kwa also taught STEAM summer camps where she developed expertise engineering and building with students.
"I'm really excited to do more hands-on learning where we can MAKE things! I love helping students tap into their creativity by teaching them skills, presenting challenges that utilize design thinking, and seeing how they take off with it. I aim to work on projects that integrate into the curriculum and have coding components to it. Most importantly, I hope this space becomes a place where students feel safe to experiment, fail and try again, persist, and let the magic unfold." – Ms. Kwa
Art Program
PTO contracts with CSMA Arts4Schools to bring bi-weekly art instruction for all Roy Cloud students grades K-8.
Garden Program
The PTO contracts with Climate Corps Education Outside to bring garden science and eco-literacy to Roy Cloud students in grades K-5. The curriculum will be a continuation of last year's very successful program.
Kevin Ma (Mr. Kevin, as the students call him) is our new garden teacher this year. Here's a message from Kevin:
My name is Kevin and I am the new garden teacher at Roy Cloud. I am so excited to join this wonderful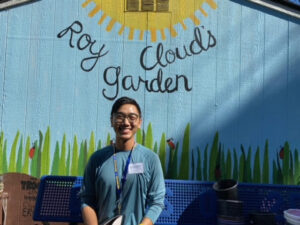 community and to bring environmental education into your K-5 classrooms! A little about me: I graduated from UC Davis in 2020 with a degree in Wildlife, Fish, and Conservation Biology (go Ags!). I then worked as a biologist, supporting environmental compliance for hydroelectric projects nestled in the Sierra Nevadas. Throughout my life, I have been fortunate enough to be surrounded by nature. My most magical memories were made outside, where I developed a love for the environment that was built on a sense of wonder and appreciation. As an educator at Roy Cloud, I aim to help your kids experience this same magic as we embark on a journey rooted in four principles:
1) Sparking interest in science;
2) Improving attitude towards fruit and vegetables;
3) Increasing environmental stewardship knowledge; and
4) Developing connection with the natural world.
I am so excited for this journey together and the year ahead of us. Thanks, and I hope to meet you soon!