Middle School Physical Education
The PTO funds 50% of middle school PE instruction. The remaining 50% is funded by the district.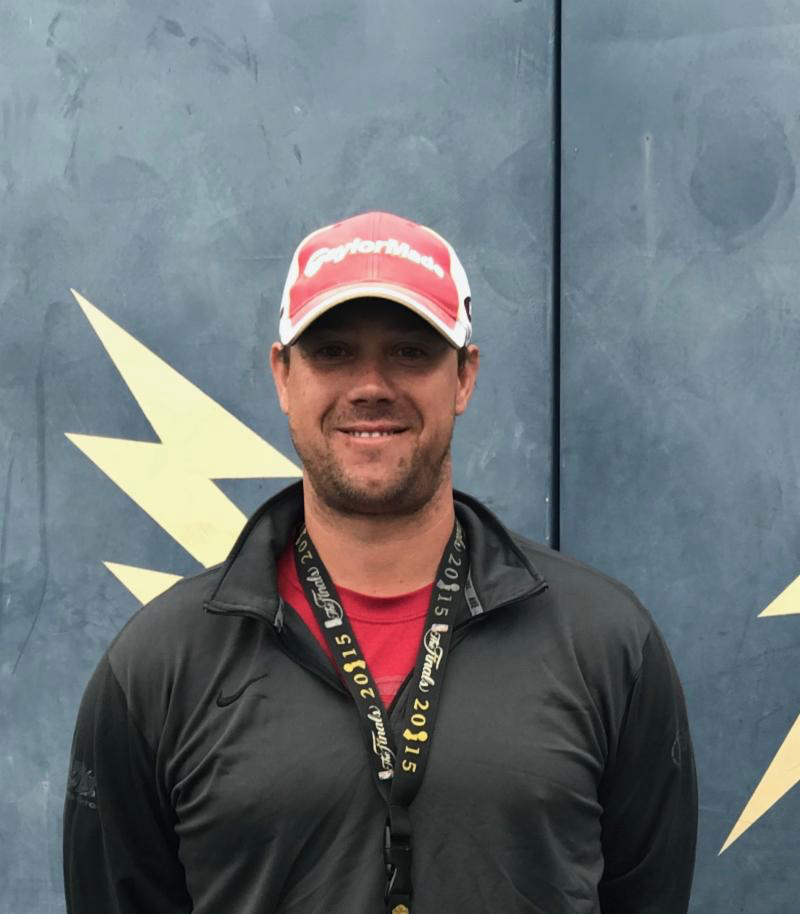 Our middle school PE teacher is Tim Worthington. He has 8 years of experience teaching PE plus 6 years experience playing minor league baseball with the New York Mets. He loves to teach PE because he can stay active and pass his sports knowledge to his students.
Tim is a wonderful example of our strong community. He graduated from Roy Cloud, his mom taught 5th grade here until 2005, and now he joins us teaching!
Tim keeps busy at home with his three boys, ages three and one-year-old twins. In his limited free time, he loves to play golf, basketball, and softball. Tim is also a huge Warriors and Niners fan. 
"I love seeing the kids accomplish goals and do things they thought they were not capable of doing." -Mr. Worthington
K-5 Physical Education and Recess Coaching
The PTO contracts with Legarza to provide 100% of PE instruction for all students in grades K-5. Legarza provides a group of qualified PE coaches, who work in total 44 hours per week. The PE coaches also facilitate active play during recess and lunch.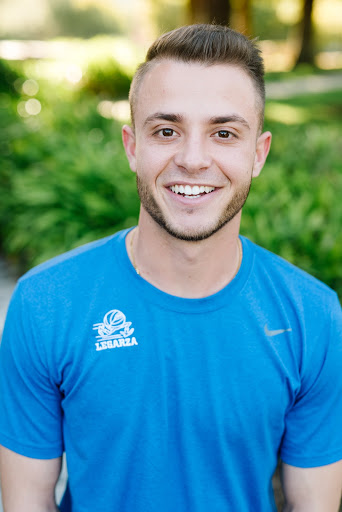 Coach Justin acts as the school leader at Roy Cloud. He has a Masters in Sports Administration from Cal State Fresno.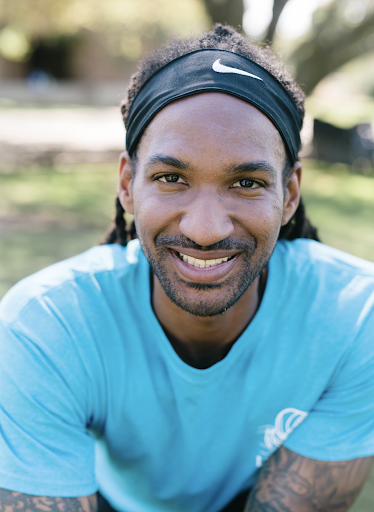 Coach Bryan graduated from Delaware State University where he played Division I basketball. He also played pro basketball in Mexico and Spain.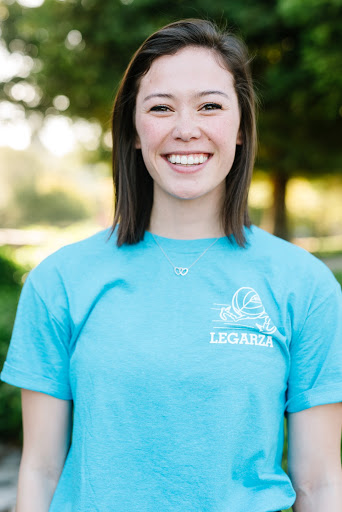 Coach Brittany played Division I basketball at Lewis-Clark State College in Idaho where she broke the "1,000 Point Club" for her shooting expertise.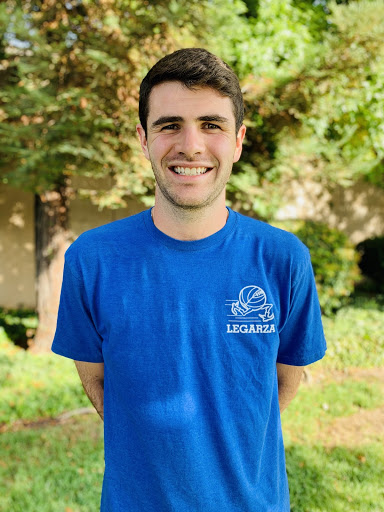 Coach Ethan graduated from Arizona State University. He played Varsity volleyball at Los Altos High.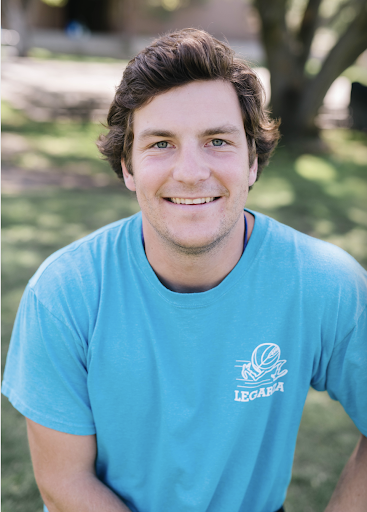 Coach Charlie graduated from Santa Clara University and has worked with several Bay Area professional sports teams including the SJ Earthquakes, Oakland A's, SF 49ers, and SJ Sharks.
Art Program
PTO contracts with CSMA Arts4Schools to bring bi-weekly art instruction for all Roy Cloud students grades K-8.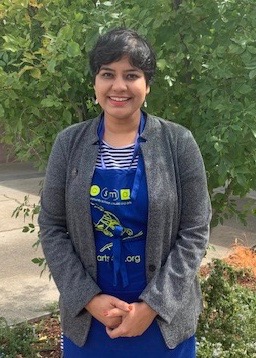 Ms. Atreyee (pronounced Ah-Tray-Yee) joins Roy Cloud this year after previously teaching at Roosevelt. Her background is in architecture, design, and journalism. She has been teaching art to students of all ages and abilities since 2015. You can view her art at createtcetera.com. When she is not teaching art, Ms. Atreyee spends time outdoors road-tripping, hiking, or geocaching, especially through little towns, mountains and redwood trees. On indoor days, she spends her free time reading, baking and drinking copious amounts of tea.
I am so grateful that I get to bring art to my students. While opening their world wider through art, I love giving them another way of expressing themselves, building empathy, social skills, and engage their individuality and creativity. –Ms. Atreyee
STEAM Teacher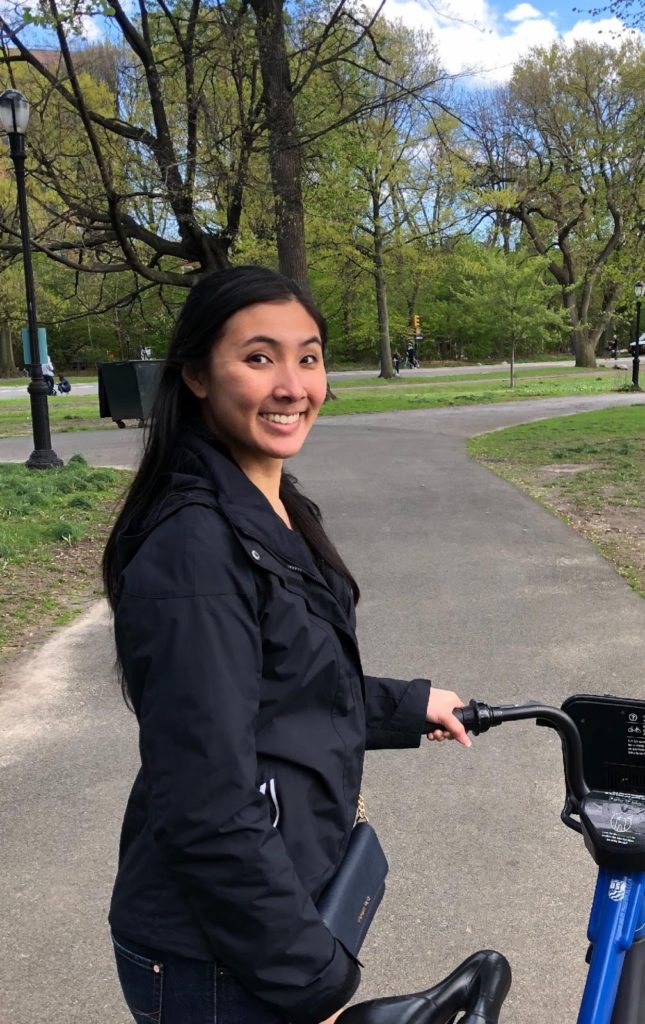 The PTO funds 50% of our STEAM (Science, Tech, Engineering, Arts, and Math) Teacher. In her role as STEAM teacher, Ms. Jessica Kwa will lead technology integration at Roy Cloud and develop/pilot our new Makery in Room 23. This is a new position at Roy Cloud.
Ms. Kwa taught at Taft School in RCSD for 4 years and then moved to NYC to work for BrainPOP, an animated, educational website for kids. Ms. Kwa also taught STEAM summer camps where she developed expertise engineering and building with students.
"I'm really excited to do more hands-on learning where we can MAKE things! I love helping students tap into their creativity by teaching them skills, presenting challenges that utilize design thinking, and seeing how they take off with it. I aim to work on projects that integrate into the curriculum and have coding components to it. Most importantly, I hope this space becomes a place where students feel safe to experiment, fail and try again, persist, and let the magic unfold." – Ms. Kwa
Garden Program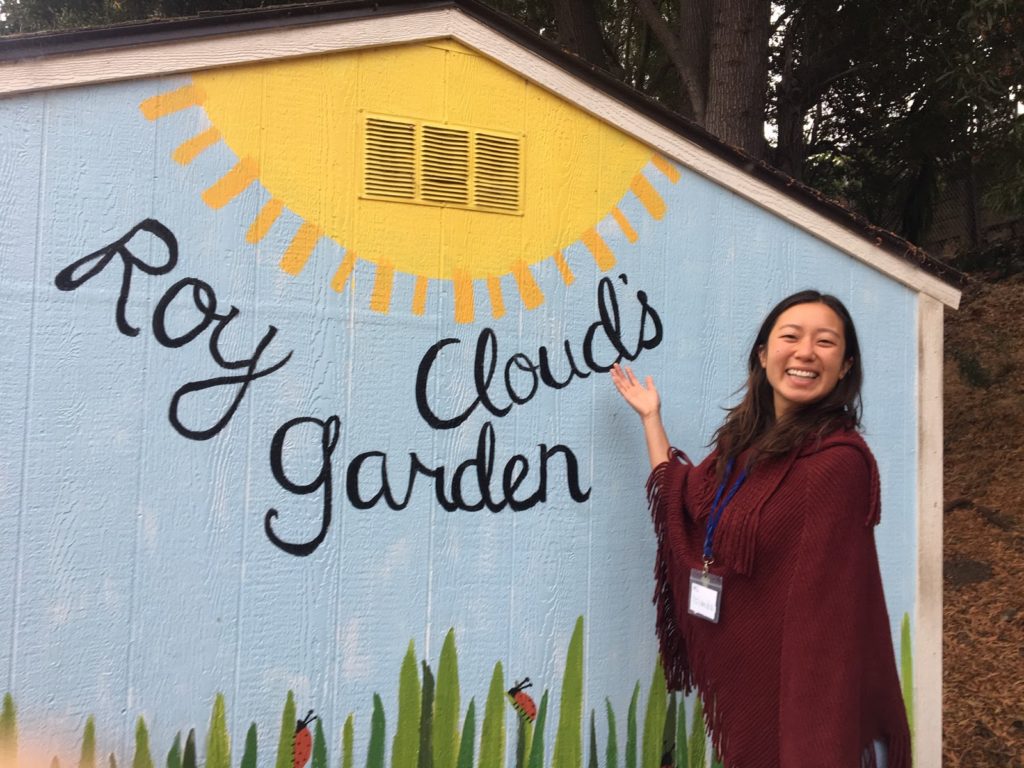 The PTO contracts with Climate Corps Education Outside to bring garden science and eco-literacy to Roy Cloud students in grades K-5. The curriculum will be a continuation of last year's very successful program.
Ms. Yolanda Chien joins Roy Cloud as our new garden teacher. Ms. Yolanda (as students call her) graduated from Humboldt State with a degree in Environmental Sciences, has hands-on experience with stream and forest restoration, and was a summer camp science, technology and robotics teacher. Ms. Yolanda also worked as a group counselor at a non-profit focusing on spiritual awareness and mindfulness. 
In her free time, Ms. Yolanda loves using her creative juices to paint, draw, solder, macrame, wire wrap, and basically anything artistic. She loves connecting with mother earth, from mushroom foraging and rockhounding, to mediating and gardening in her backyard.    
I truly enjoy sharing my knowledge of science with others and having a garden as my classroom is beyond wonderful! I believe hands-on learning is the most effective way for students to absorb and understand information. I want to share my passion for the environment with all the students and expand their curiosity in the field of environmental science and gardening. I love the youthful energy and excitement they bring into the garden space. Their joyful energy is contagious and inspiring. -Ms. Yolanda  
Star Vista Counseling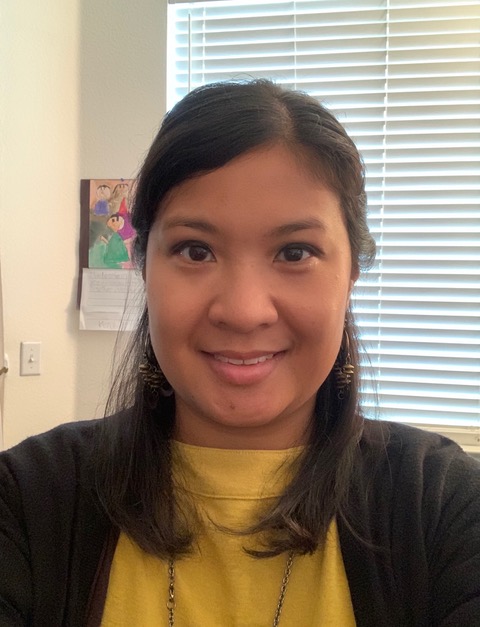 The PTO contracts with Star Vista to provide two counselors, Christi and Julia. Together, they work a total of 40 hours per week, and a counselor is on-site every day supporting our students in all aspects of their lives that may lead to enhanced school performance and increased engagement in learning.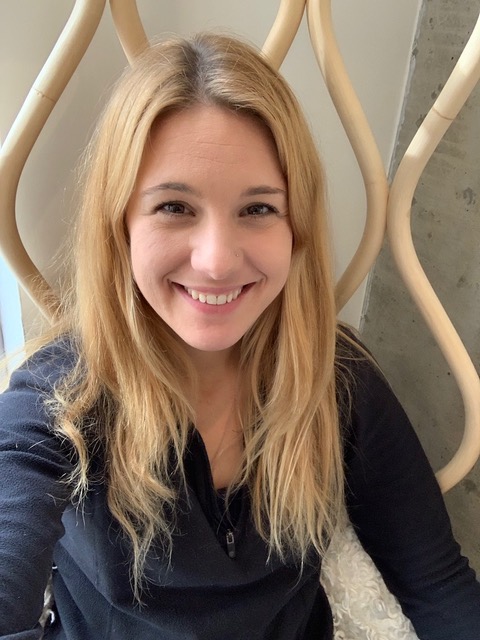 Teacher's Administrative Support
Our teacher's administrative assistant a.k.a. "Copy Cat", is Rochelle Romer. Rochelle works 3 hours per day doing administrative work as requested by teachers and staff. Some of the tasks include copying, binding books, and laminating. Prior to being the Copy Cat, Rochelle was an Instructional Assistant at Roy Cloud.